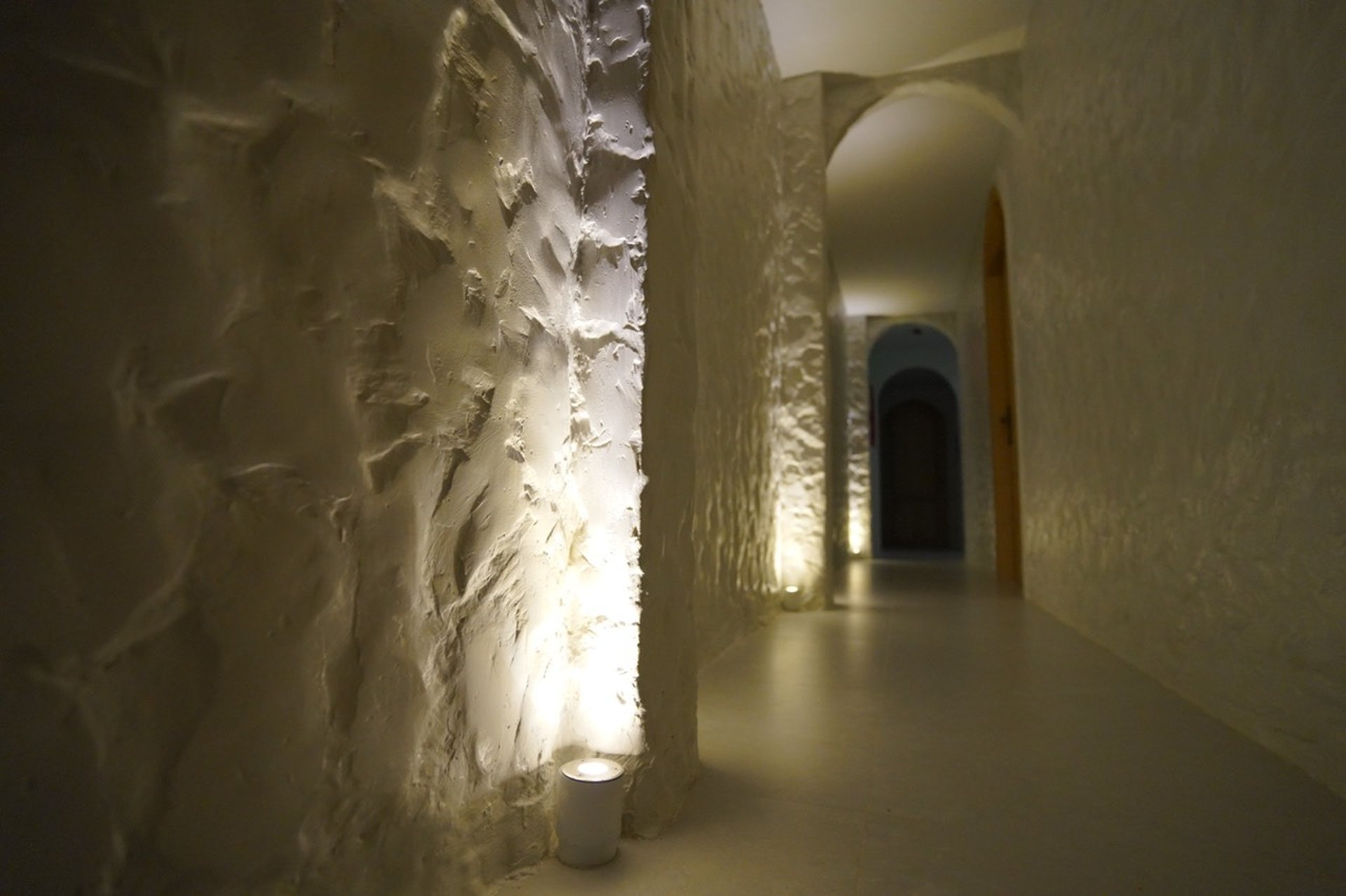 About VV House & Cafe Quy Nhon Homestay
At VV House Homestay, we embrace the generosity & hospitality that homestays provide. We aim to enhance the homestay experience by combining luxury & multifunctional environments for our guests to enjoy. If you're a traveler looking for relaxation, a digital nomad wanting to meet other likeminded people to network or a lovely couple looking for a honeymoon-like escape, VV House & Cafe should be your choice. Enjoy our upscaled homestay in Quy Nhon.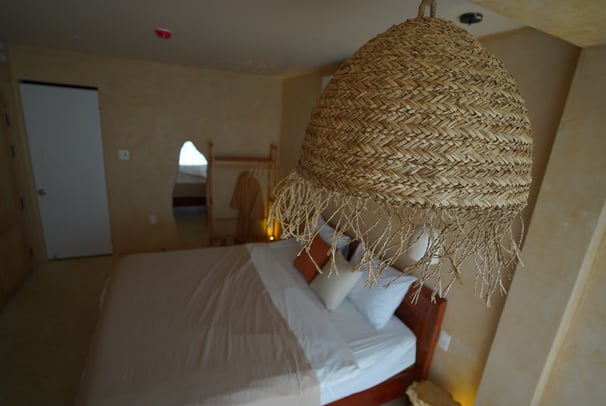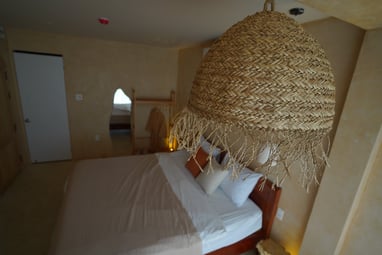 Our inspiration behind VV House Homestay
We love to travel the world. Because of that, we saw breathtaking architecture in countries like Italy, Spain and Germany. Our homestay design is influenced by the Mediterranean buildings. From the arched windows, to the unleveled rock walls and the natural stone stairways. We want to give our guest the feeling of true vacation and an holiday escape to the beautiful areas of the Mediterranean.