Bun Ram Quy Nhon
Mô tả bài đăng trên blog.
If you have a chance to visit Quy Nhon - Binh Dinh and enjoy the cuisine there, you will be unable to miss a rustic dish that makes the reputation of the land of martial arts - Bun Ram Quy Nhon, with a special flavor and difficult to find it elsewhemore.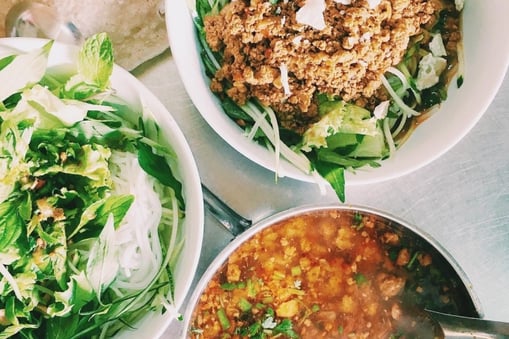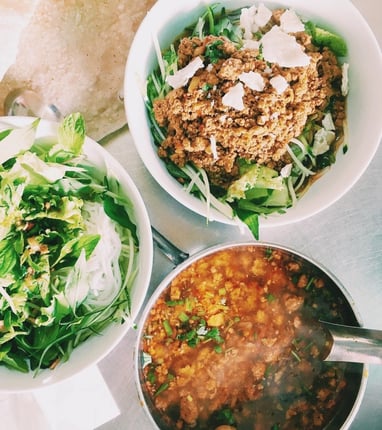 As a distant diner, you may be quite intrigued about the flavor and preparation of this Quy Nhon noodle dish, righ? And if you have tasted it once, you will fall in love with the rich flavor of the broth and chewy vermicelli. With a special broth created from fresh rice bran, a sort of crab that lives mostly in brackish lagoons or fields, the meat is exceptionally firm despite of its small shape, when processed, it gives a very unique flavor. Only that once you try it, you will remember for the rest of your life.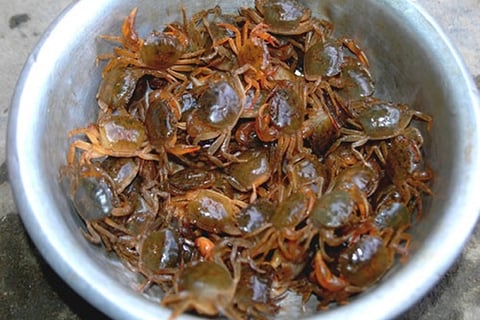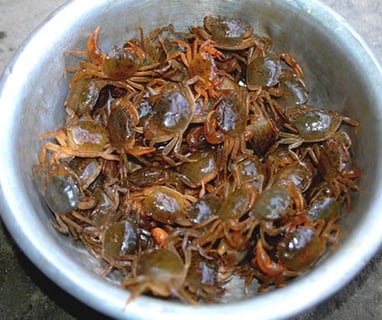 Originated from Chau Truc lagoon in Phu My district, then became more popular and gradually became a famous dish in Quy Nhon city.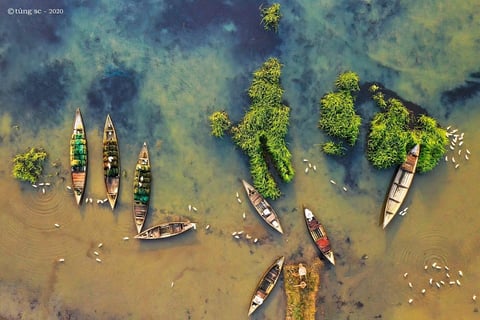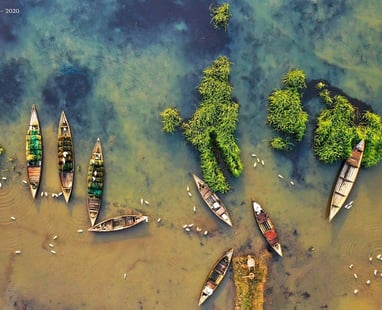 "Unforgettable tase" is what you will say after eating Quy Nhon rice noodle dish, due to the tasty broth that is meticulously and carefully cooked. Without hard shell like crab or sentinel crab, rice bran is quite similar to field crab, sweet and fatty meat with many crab-roe, so when using it as broth, you may experience the natual sweetness and rich aroma.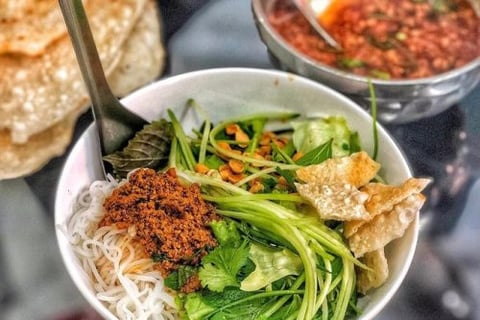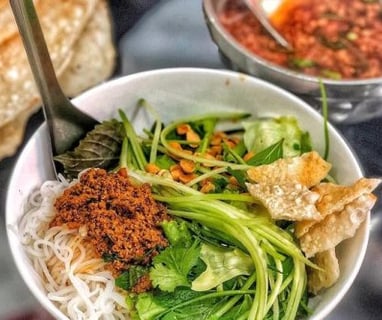 Locals frequently visit the following locations:
1. Thuy fish noodle restaurant -Address: 261 Tang Bat Ho street -Opening hours: 7AM - 21PM
2. Bun Ram My Hanh restaurant -Address: 32 Ngo Duc De -Opening hours: 5AM - 22PM
3. Bun Tom - Bun Ram Chau Truc -Address: 43 Truong Chinh street -Opening hours: 6AM - 11AM