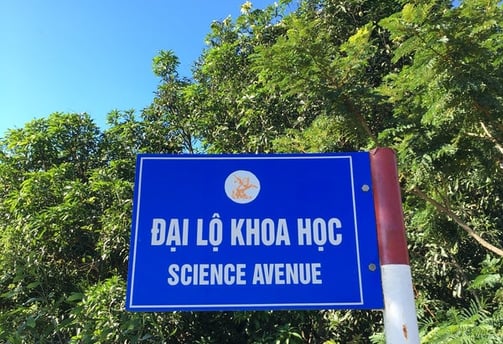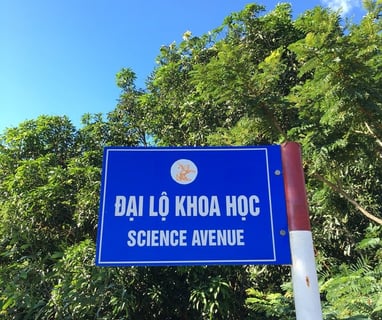 5km south of the city, the ExploraScience is located at 10 science avenue, Ghenh Rang ward.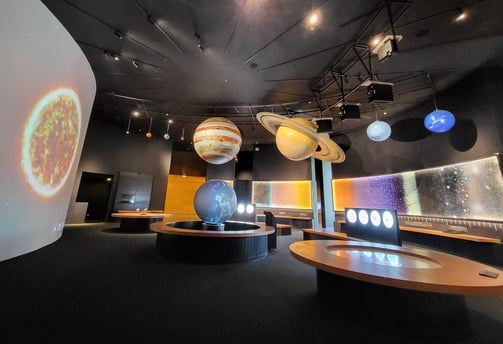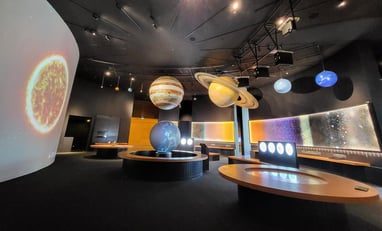 ExploraScience Quy Nhon is a scientific space complex for scientists around the world.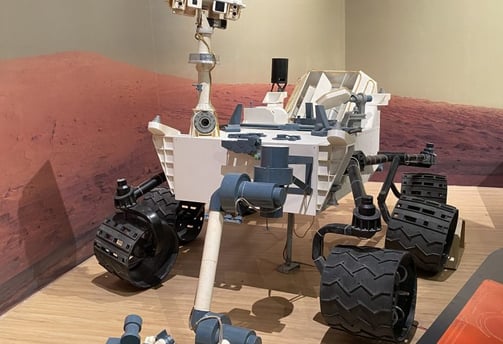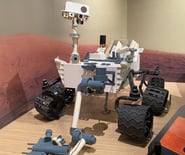 The center has many activitives and rooms to explore and play with the theme of space, physics, chemistry....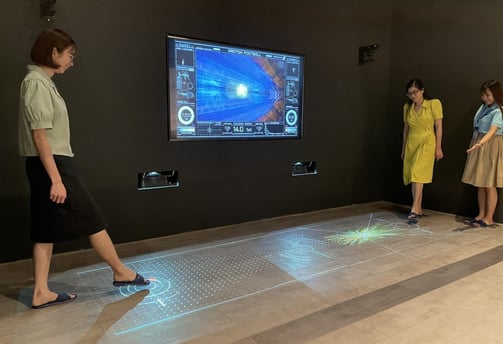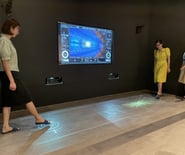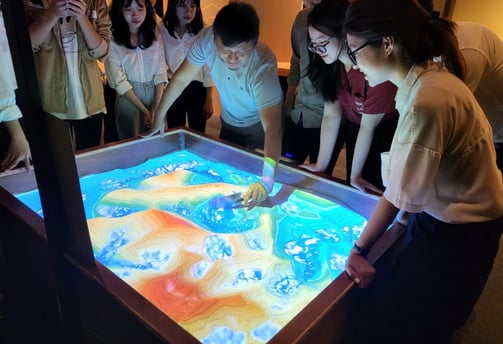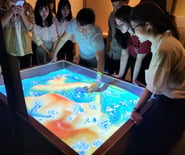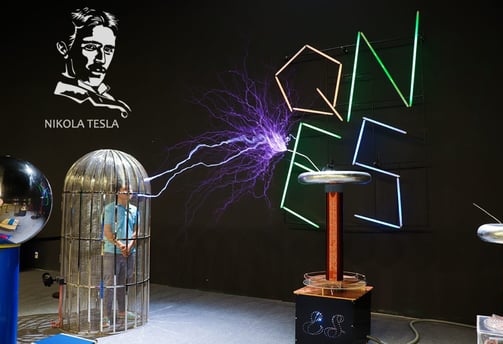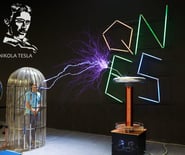 🔸 Ticket types:
-Tickets to experience services at galleries and watch movies at the universe showing room. – 120.000vnd
-Tickets to visit, learn about the popular astronomical observation station. – 40.000vnd
-Tickets to visit and learn about children's area. – 40.000vnd
-Tickets to experience astronomy at the universal astronomical observatory at night. – 150.000vnd
Since it is closed on Monday and Tuesday, you can purchase tickets from Wednesday to Sunday at the times below:
-At 8:30 in the morning and 14:30 in the afternoon from Wednesday to Friday.
-At 8:00AM and 14:00PM on Saturday and Sunday.
For more information, customers can contact the hotline: 0256 2478 999.