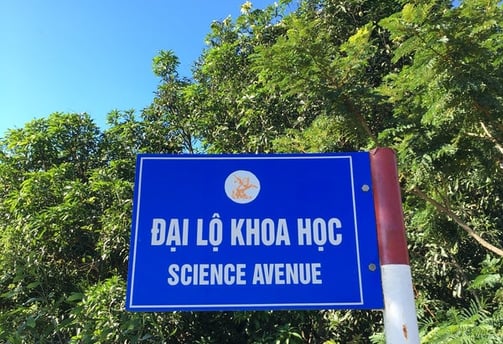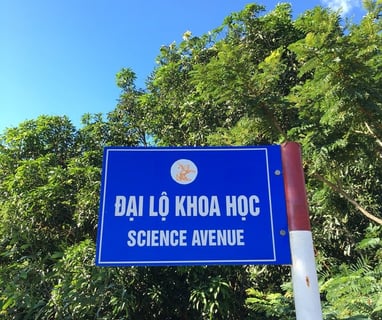 5km south of the city, the ExploraScience is located at 10 science avenue, Ghenh Rang ward.
it opens from 8:00 to 11:00 in the morning and 14:00 to 17:00 in the afternoon on Monday through Friday.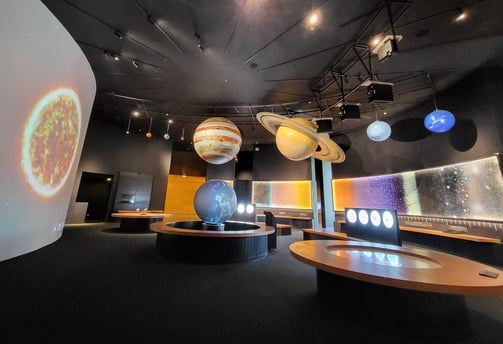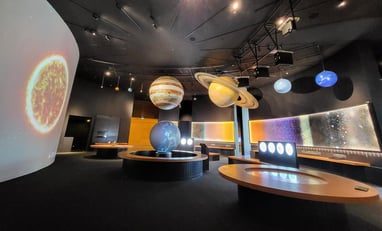 ExploraScience Quy Nhon is a scientific space complex for scientists around the world.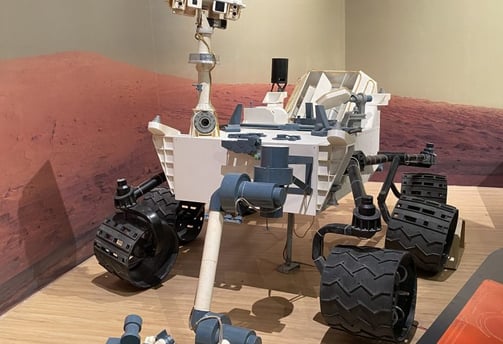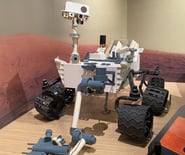 The center has many activitives and rooms to explore and play with the theme of space, physics, chemistry....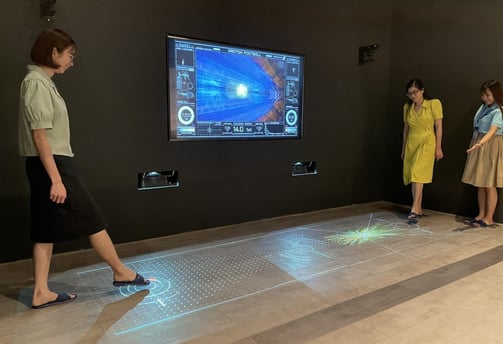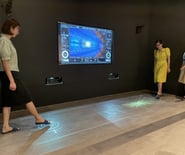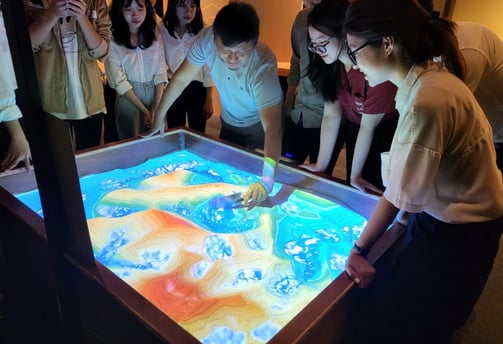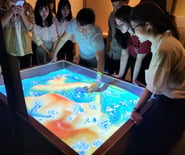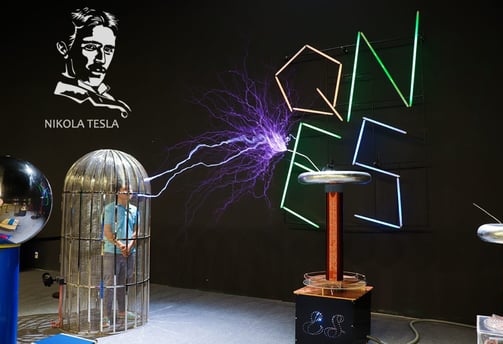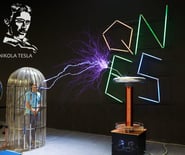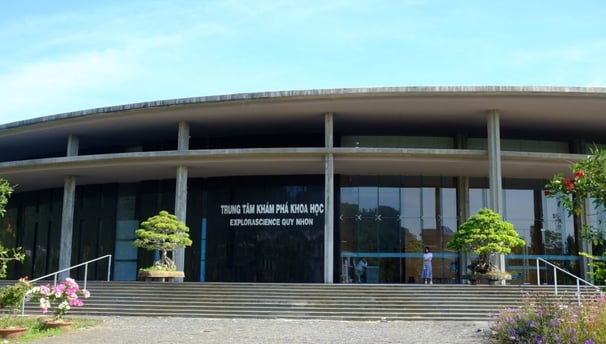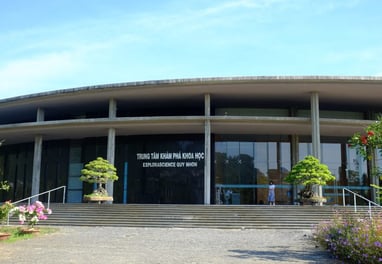 Currently, it is open to visitors for free, but it is necessary to contact in advance to organize a group trip ( tuesday for solo & friday for group)