Quang Trung museum
Mô tả bài đăng trên blog.
Quang Trung museum is one of the most famous history museum in Binh Dinh, this place is associated with the Tay Son uprising which is one of the most successful national liberation uprisings in our country. In order to preserve historical artifacts of a memorable time, Quang Trung museum ,in Binh Dinh, was built in the homeland of the national hero.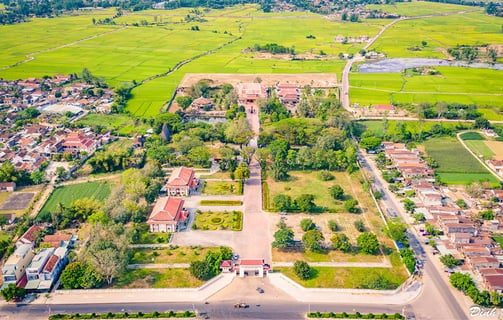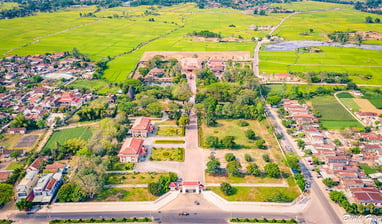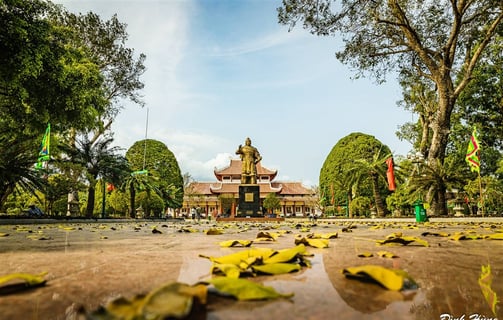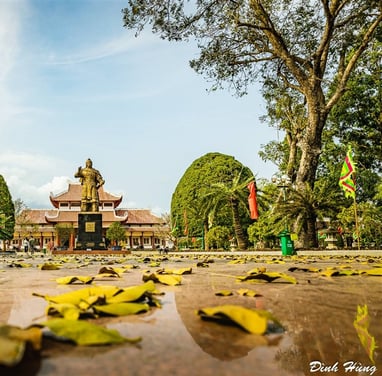 The name of the "cloth-shirt" hero: Quang Trung - Nguyen Hue( leader of Tay Son uprising in 18th century). This place not only preserves historical artifacts which are associated with the the Tay Son uprising but also the place keep traces of three brothers of Nguyen family: Nguyen Nhac , Nguyen Hue, Nguyen Lu.
Inaugurated in 1978, in Lien My village , Binh Thanh commune, Tay Son district, Binh Dinh province, about 45km from Quy Nhon city center along highway 19 - This place is considered as the largest celebrity museum as well as the museum attracts the most visitors who learn about Vietnam history. You can visit the museum all days of the week from 7AM to 11AM in the morning and 1:30PM to 5PM in the afternoon. The general ticket price for all tourists is 10,000VND person.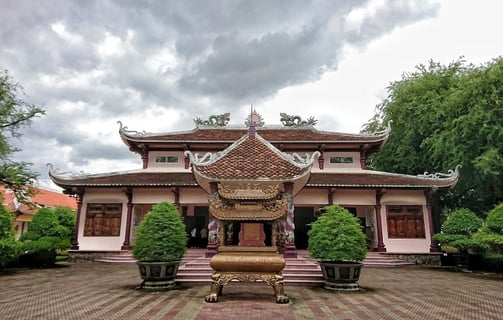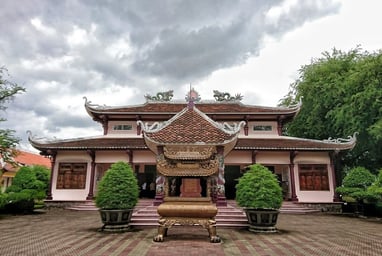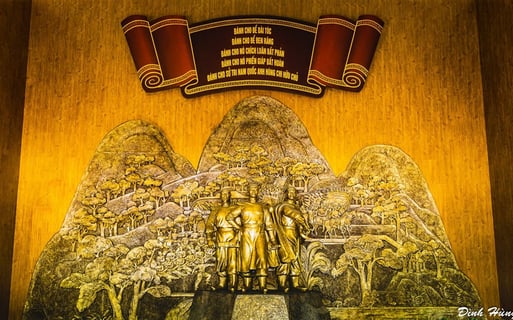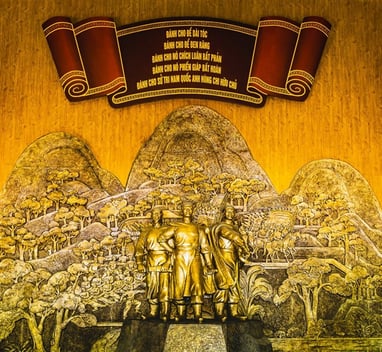 The museum is designed with the structure of 9 galleries, storing over 11,000 important artifacts related to the Tay Son uprising and three siblings Nguyen Nhac-Nguyen Hue-Nguyen Lu. Quang Trung museum not only preserves hisorical artifacts clown a traditional maktial arts dances, people here also recreated the old drum of Quang Trung battle.
Every drum battle is divided into three parts: Battle out, siege battle and triumph... but the special thing here is that there is no drum to collect troops, because people tell that in the whole life of the cloth-shirt hero of Tay Son who has never lost any fights, never once had to withdraw troops, and won consecutively like a drum pounding without stopping.