Swiftlet's nest island
Mô tả bài đăng trên blog.
Boarding a boat from Mui Tan, Hai Cang ward ( Quy Nhon), after a journey for more than 2 hours, you will witness an interesting, attractive natural lands cape with cares that have been existed for thousands of years. Stone arches reaching a height of a hundred metters. Inside the cave is dangerous and craggy but its appearance is extremely majestic.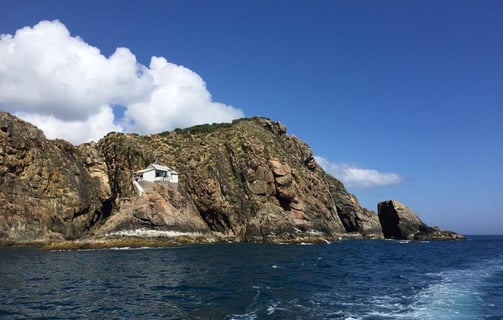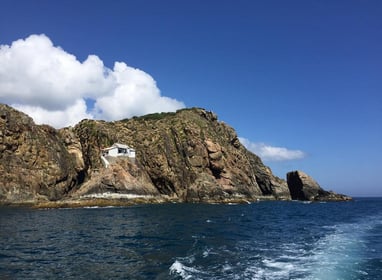 Swiftlet's nest island ( Đảo Yến) has amazing natural scenery with stone arches that can reach hundreds of meters high. Swiftlets can build their nests in the rugged cave.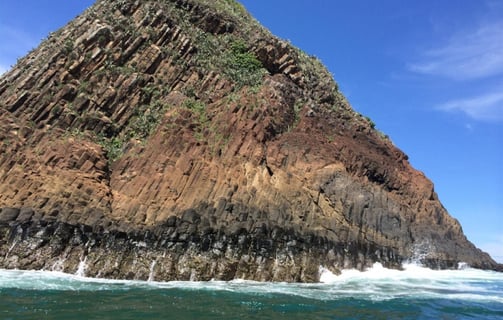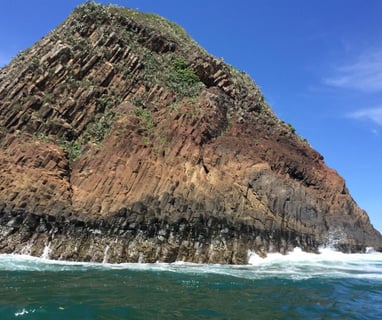 There are 30 large and small caves on swiftlet island, mainly locate in Nhon Hai and Nhon Ly communes. In each small cave such as: Rung Cao, Ba Nghe, Ham Xe , Phanh...100 to 300 bird nests can be collected annually. Doi Trong, Doi Ngoai, Nghim, Luong,...are some of large caves wich can be collected from 14 to 15 thousand nests year.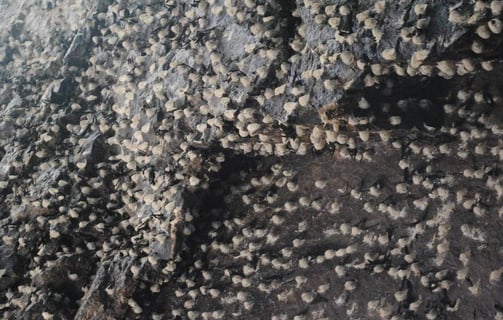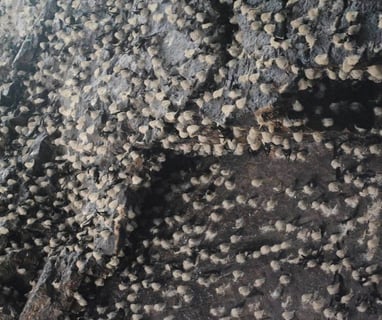 Coming to swiftlet island, visitors can not only explore valuable resources that a bird can bring but also witness many historical and cultural relics from the Champa period to Tay Son and Nguyễn dynasties later such as the convex Buddha temple
As a perfect art painting with a vivid look, swiftlet is one of the attractive tourist destinations in Quy Nhon not to be missed.