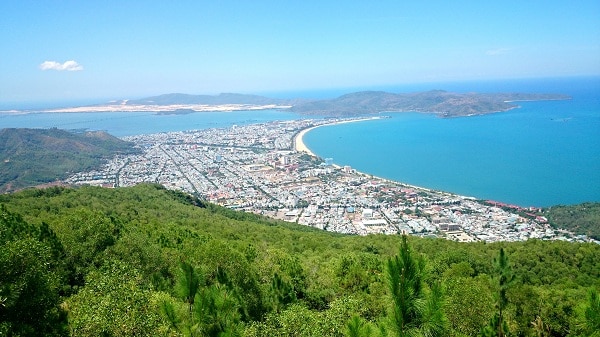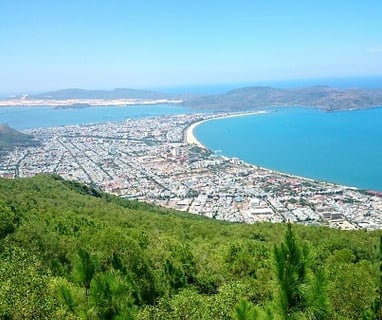 If you want to take a panoramic view of Quy Nhon city, Vung Chua is a ideal place for it. It is said that Vung Chua is a platteau in the coastal city, which located right next to Quy Nhon centre, with the height of 600 meters above sea level you can see this mountain in far away.
Every season has its exclusive beauty so you can explore Vung Chua at anytime.
You will definitely feel calm and relaxing even though that is dusk or dawn.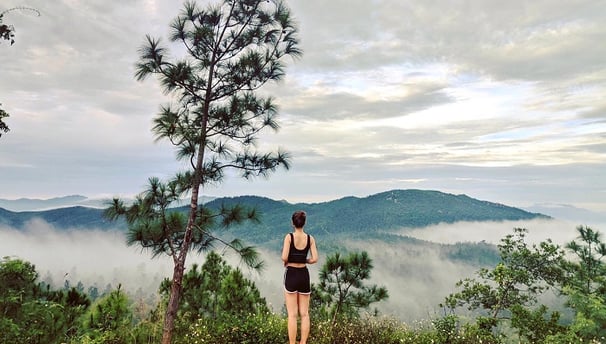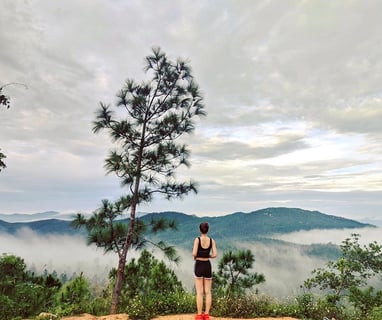 It will be an ideal spot for who loves the peace of nature.There are many ineresting things to experience, specially with a good atmosphere, you will feel full of energy.
Conversely, there are many mists make you find it like a dream land in cloudy days.
The concrete road is quite stiff and hard to drive so be careful with your motorbike then just enjoy the wonderful view .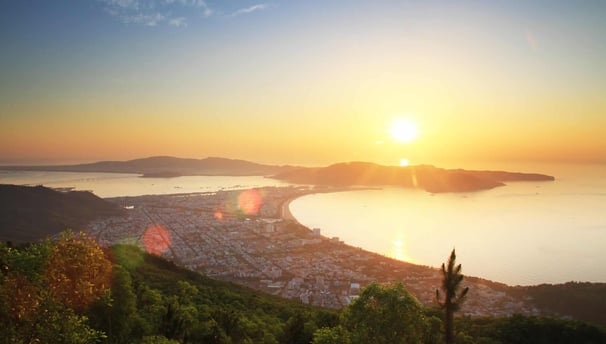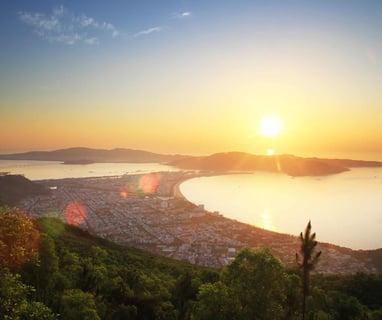 Hope you will have a memorable experience when visit Vung Chua mountain.